Scented Products images | Australian Made | Devine Secrets 2021
Aromatherapy
Here are some of my latest aromatherapy products.
Click on the arrows to scroll through the images.
Scented Soy Wax Candles gallery - Made in Australia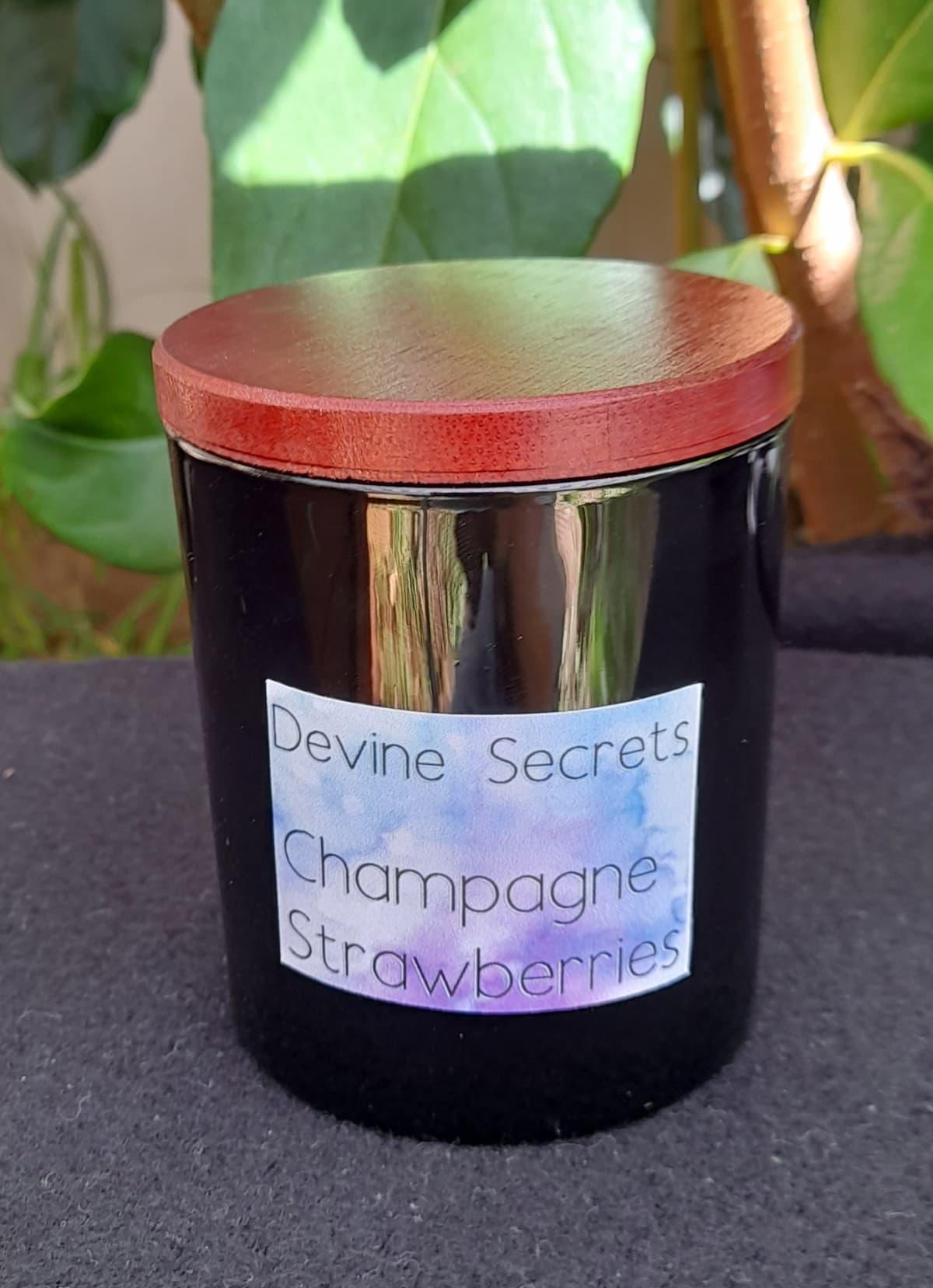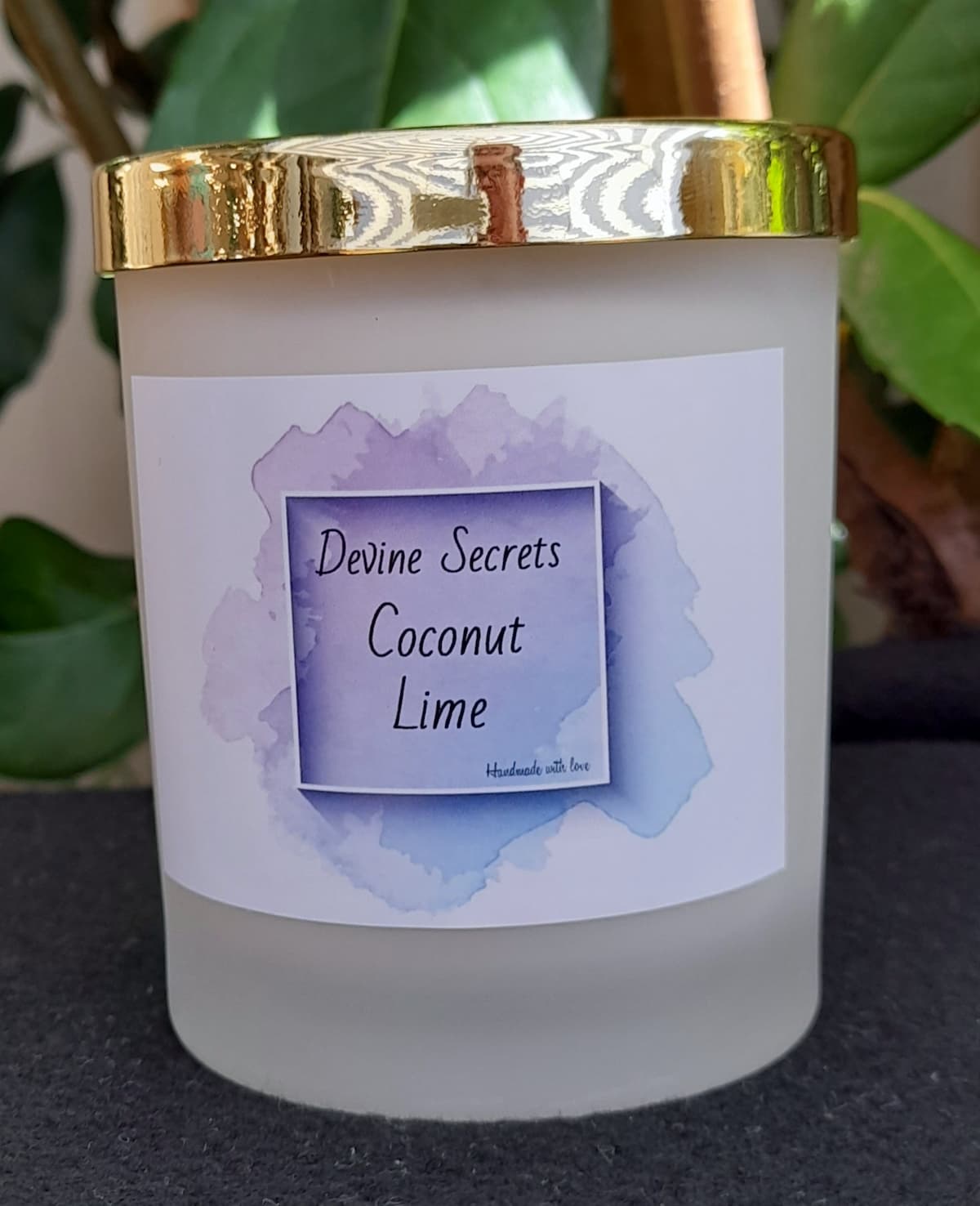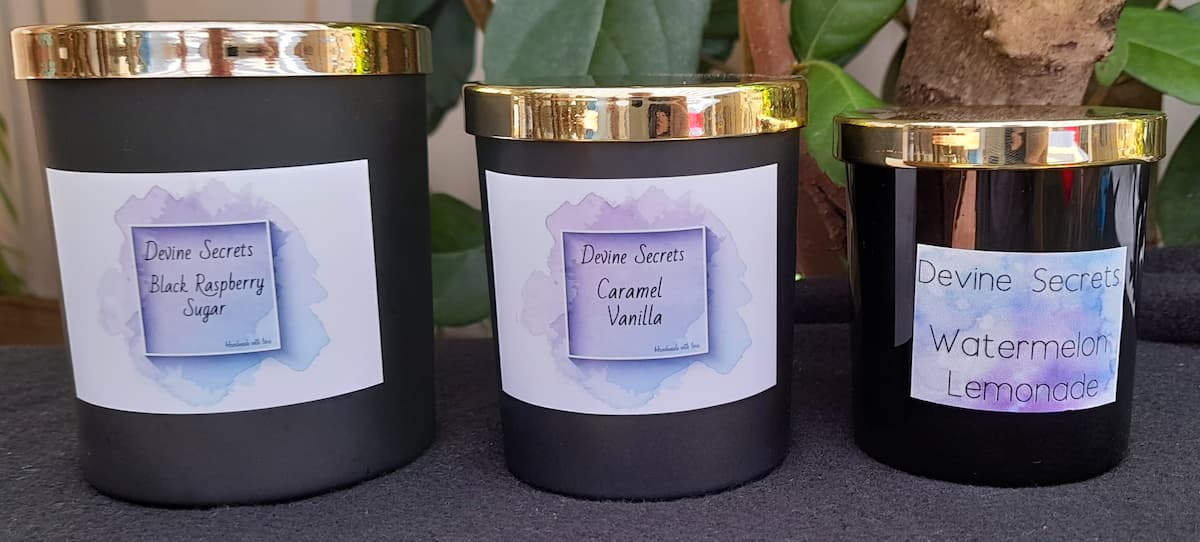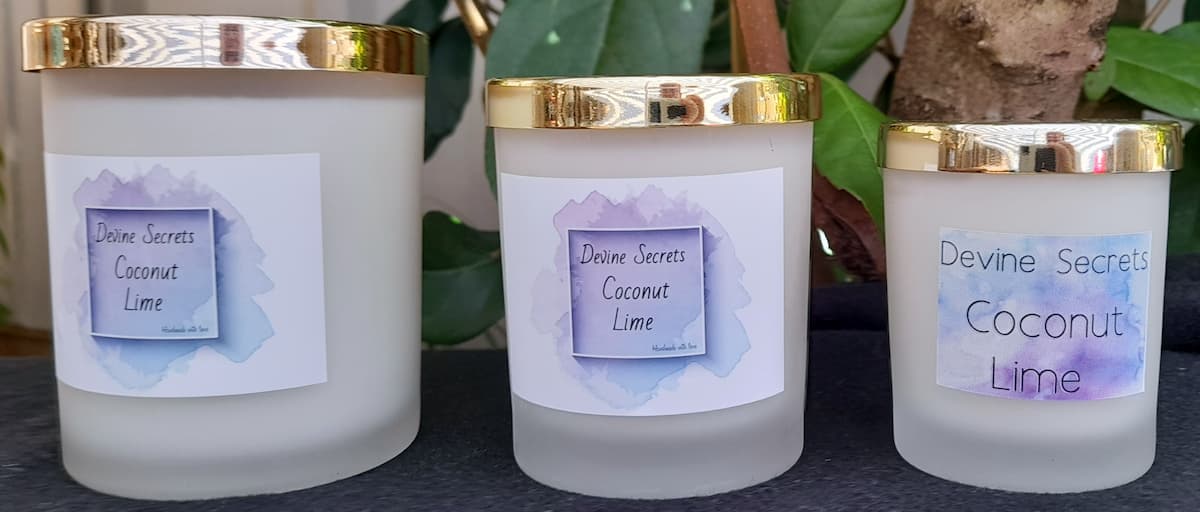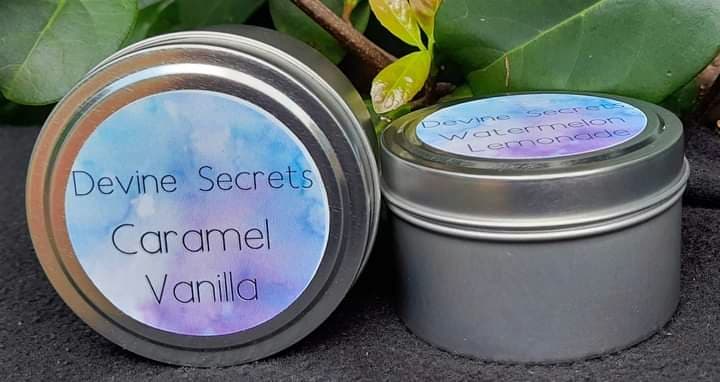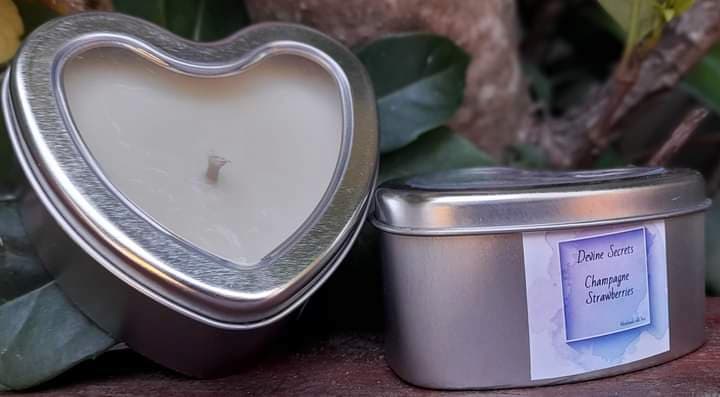 Scented Soy Wax Melts & Diffusers gallery - Made in Australia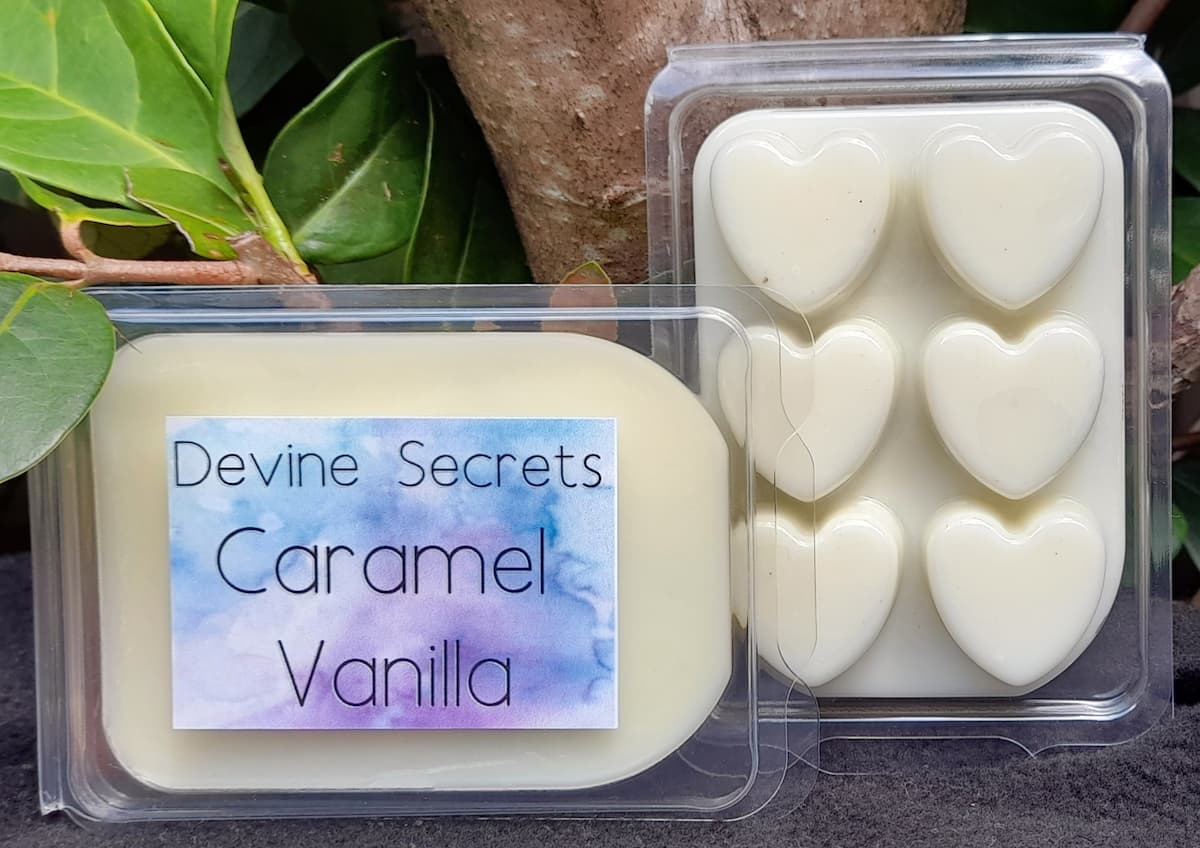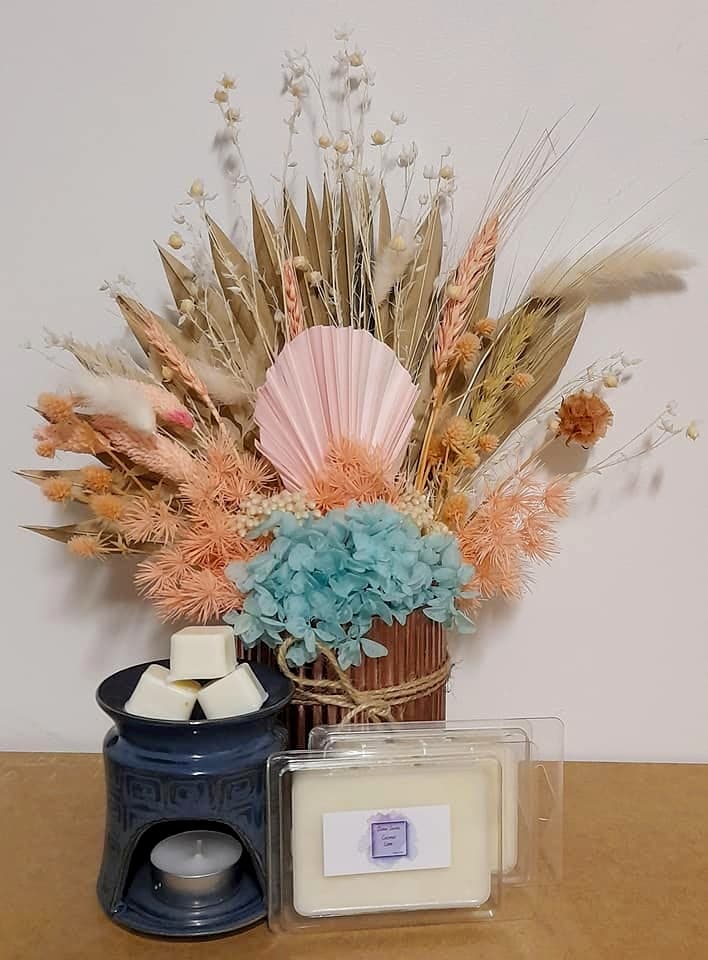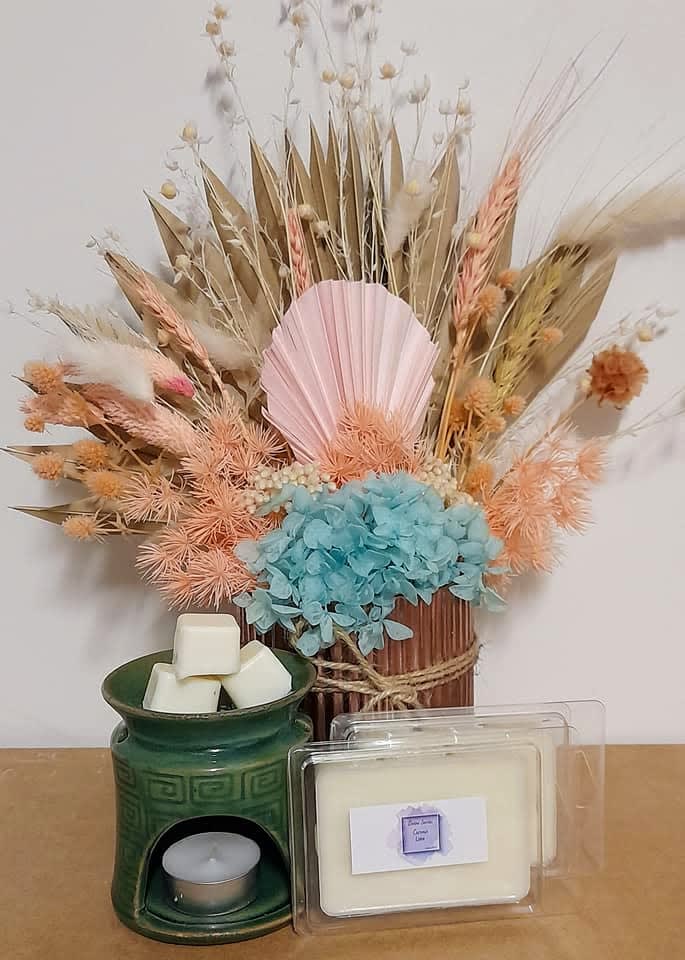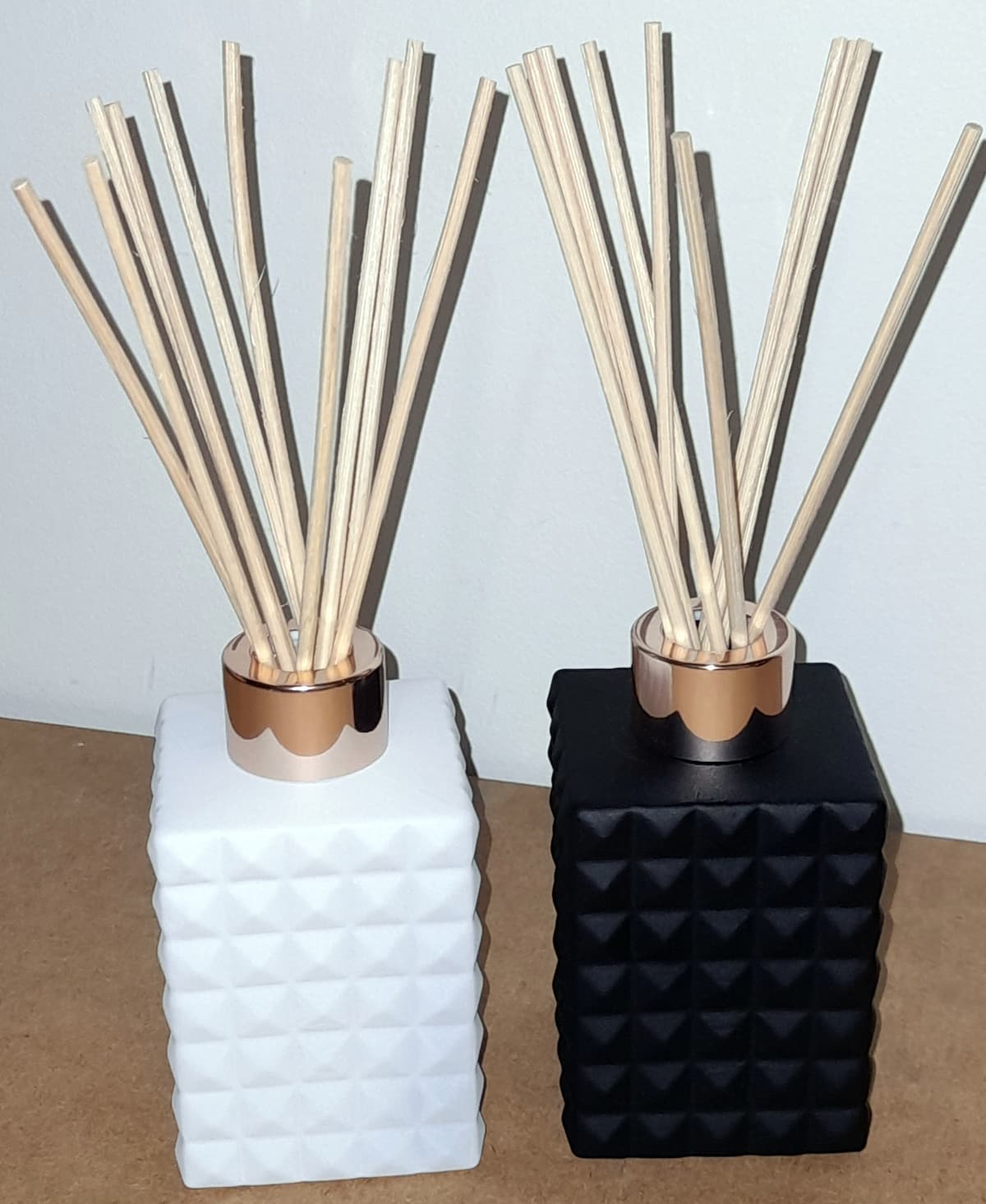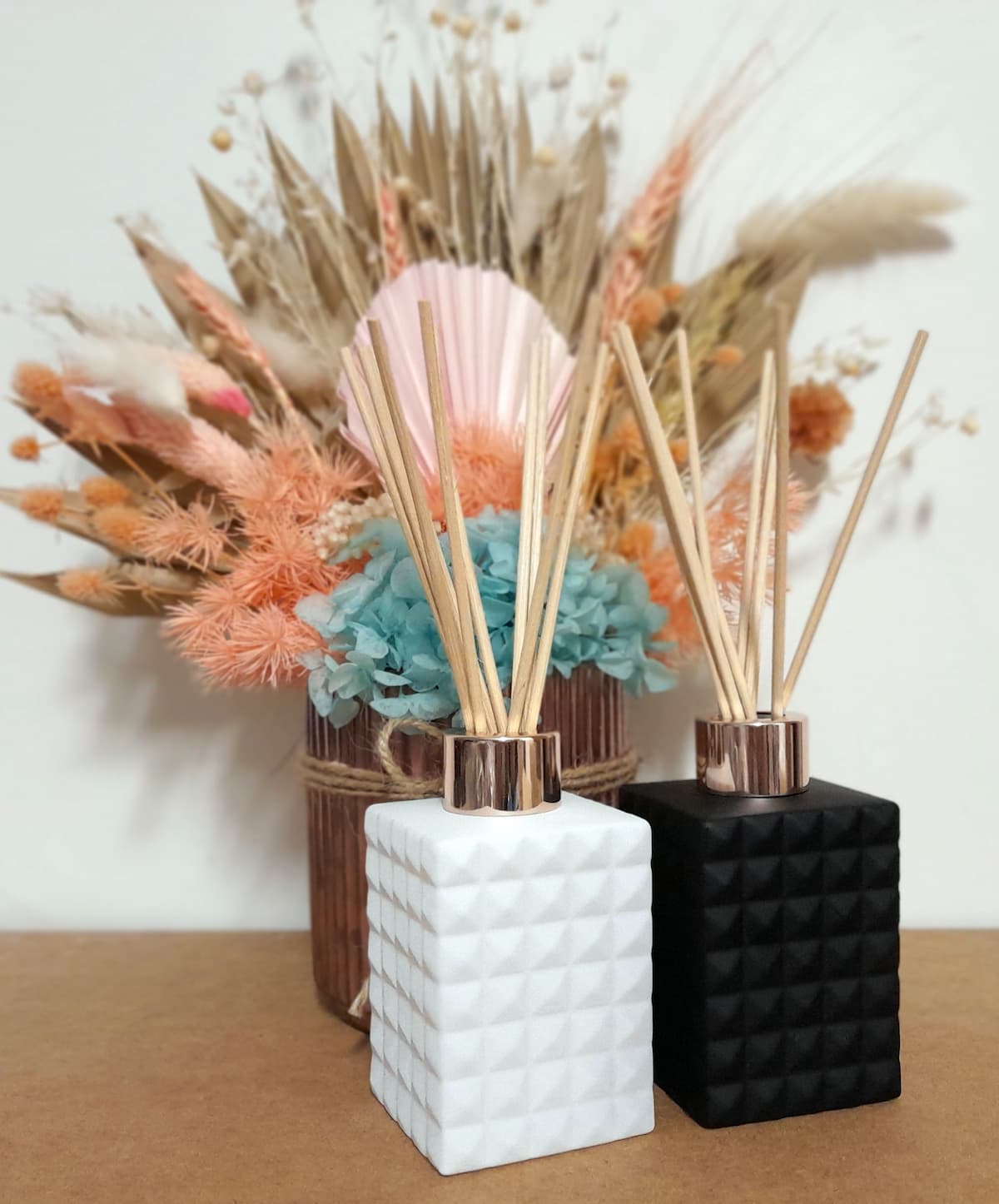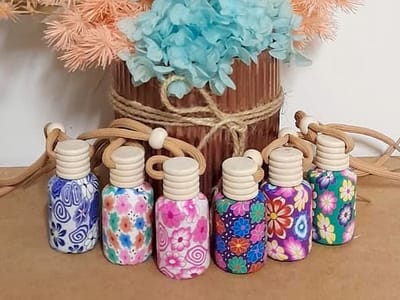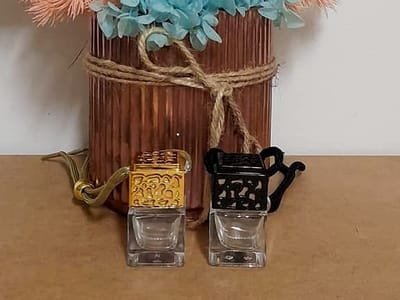 We have a superb collection of scented soy wax candles, melts and diffusers. The scented soy wax products are locally handmade in Port Macquarie NSW Australia. We only use premier ingredients.
Currently we are setting up our online shop, which we hope to have finished soon. So please check back.
Items are available for purchase and pick up locally, or delivered by post or courier.
WHERE I LIVE
I'd love your feedback!